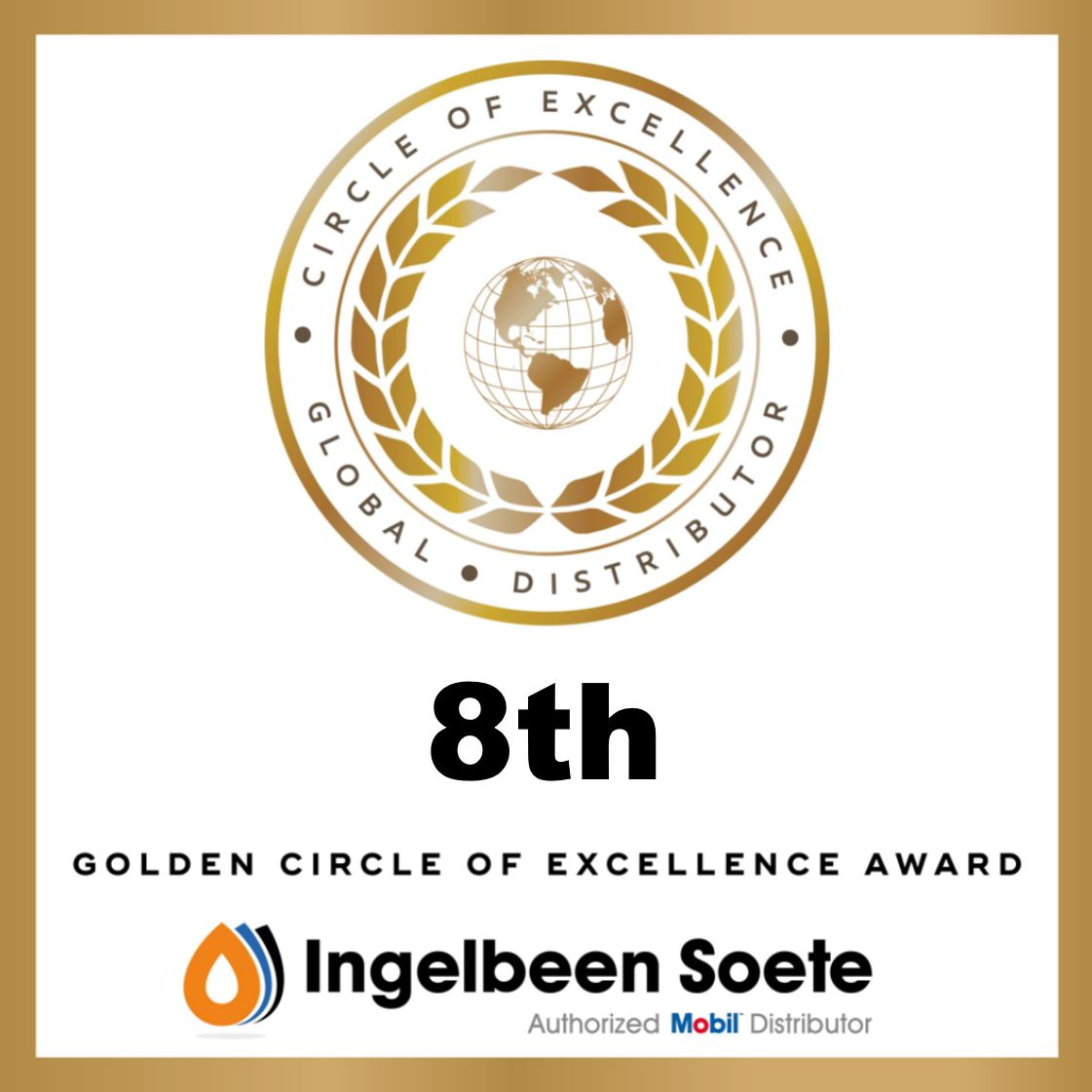 We are extremely proud to announce that Ingelbeen-Soete has once again won a Golden Award for the !!!eighth!!! year in a row.
150 000 kg less CO2 emissions, 30% less fuel.... and a "Golden Award" as the EAME (*) Mobil distributor that has pursued sustainability the most! A great report that rewards our effort in sustainability.
How did we do it?
By investing in warehouses and offices (re-ligning, thorough insulation and air tightness), using renewable energy sources (solar panel installation 80 kWh), investing in modern fleet, charging infrastructure, and last-but-not-least: offering solutions to reduce the ecological footprint of our customers, ...
Also interested in what we can do for you in the field of sustainability and energy savings: contact us on 051 26 82 00 or info@ingelbeen.be !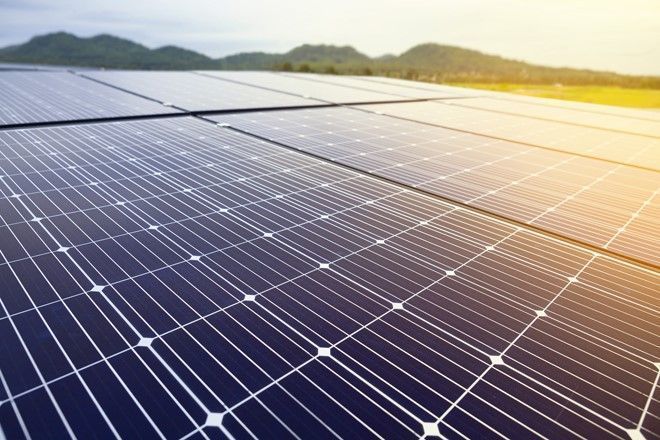 *The Circle of Excellence program recognizes exceptional performance by Mobil Distributors in Europe, Africa and the Middle East.