As an oil company, it is Ingelbeen's commitment to do everything possible to reduce our carbon footprint by embedding environmental and climate protection in our processes and guidelines, for the benefit of future generations.
Reducing our ecological footprint is high on the Ingelbeen agenda. In this sense, the renewal of its ISO 9001 certification has pushed Ingelbeen Soete to invest even more in a greener work environment. To achieve this goal, we have analysed and defined the fields where we can take action to reduce our carbon footprint.
State-of-the-art transport for a greener environment!
The greatest challenge in our attempts to reduce GHG emissions lies in the composition and management of our fleet of vehicles.
To achieve reductions, Ingelbeen Soete is investing in a complete fleet that is made up of latest-generation EURO VI trucks while using Mobil synthetic oils in their engines and drive train.
These trucks are all installed with the latest Adaptive Cruise Control and Volvo's I-Save technology. We further improve our logistics to ensure that every customer is always delivered by the same truck driver.
Volume monitoring systems, installed at the customers oil reservoirs, make sure we have less urgency transports.
Our customers have our full support to limit their energy- and oil consumption through synthetic Mobil lubricants and our MobilServ approach.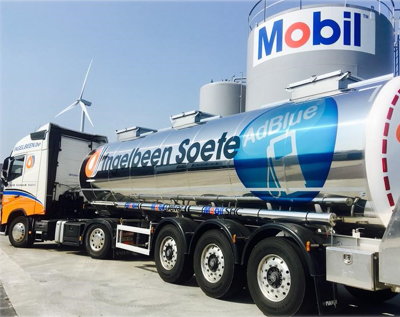 Continuous search for innovation
Ingelbeen stands out for its proactive search for alternatives and innovations to ensure the long-term prospects of the sector.
After having installed solar panels on its buildings, Ingelbeen invested in more than 12 standard charging stations for EV's and two superchargers that can charge an electric car to 80 procent in less than 9 minutes.
Exact monitoring of our drivers' fuel consumption and driving behaviour.
Right from the start, our drivers receive in-house training on eco-driving. Its aim is to educate drivers using right driving style and behaviour to adopt on the road to optimise vehicle use, anticipate situations, handle hills and inertia properly – basically all factors helping to minimise fuel consumption.
Thanks to this annual training, our drivers pay extra attention to the road and anticipate situations more, thereby also preventing accidents.
The fuel consumption of our vehicles is constantly monitored. Each driver is coached on his driving behaviour, all with a view to understanding and analysing – together with him – any habits causing excessive fuel consumption.
Environmentally friendly buildings
Our buildings are designed to minimise energy consumption. Through installing more than 80,000 Wp of solar panels, presence detectors to automatically switch our LED lighting on/off, skylights and excellent insulation, Ingelbeen Soete is assuming eco-responsibility in the use of its buildings and facilities.
We also recover all the rainwater so we can reuse this.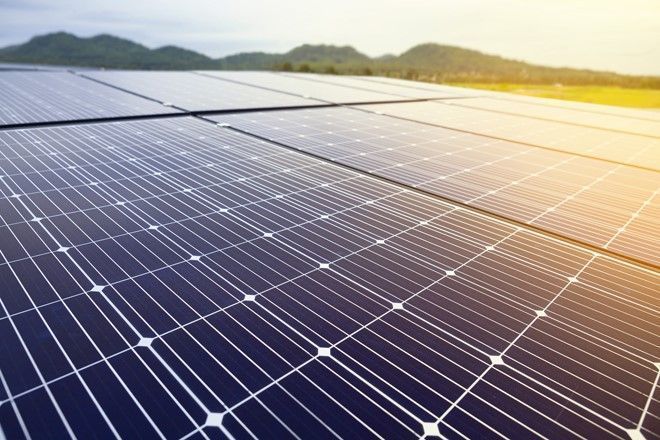 Products to help our clients reduce their footprint
We are helping our clients by making a well-aimed (synthetic) choice of the right oil in order to reduce pollution, energy consumption and waste.
examples of this are as follows:
- Bag in a Box
- Mobil Delvac 1 LE 5w30 with Proof Of Performance
- Power Loggers and temperature studies to show how our products help their sustainability
- Regular posts about sustainability (f.e. new product launch wt 320) to raise awareness
- Energy savings with various Mobil SHC products
- MobilServ Oil Analysis programm implementation to extend oil drain intervals and reduce waste oil