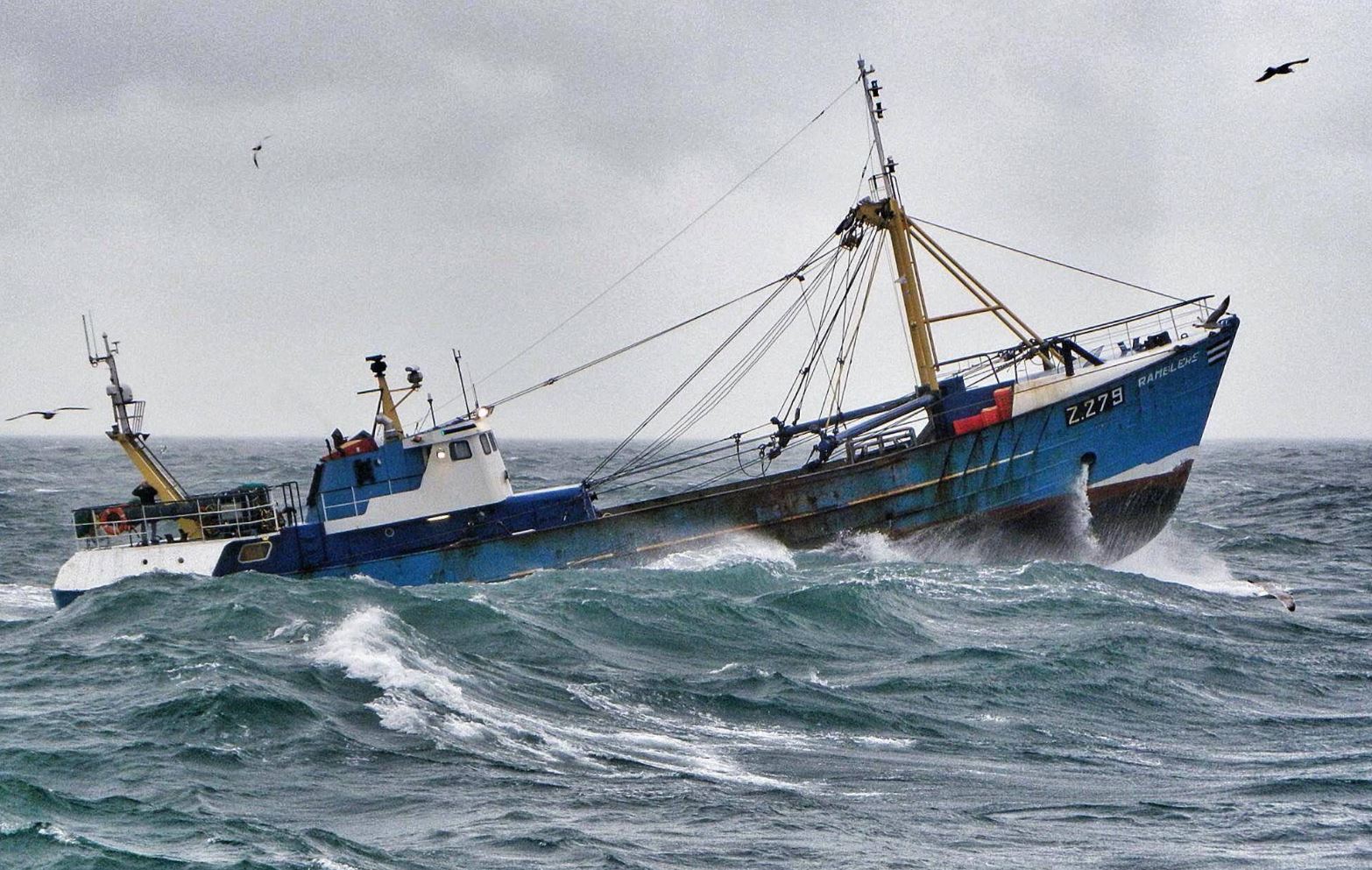 Z.279 Ramblers | Mobilgrease XHP 222 | Ostend, Belgium
Situation
The vessel Z.279 Ramblers was using a standard EP2 grease in the past. Because of the ocean's washing conditions, the high risk of corrosion and other hard conditions at sea, there was a recurring wear on crucial parts and on top of that, they had to regrease frequently. Additionally, the stern tube needed to be revised every two years which represents an additional cost of 15000 EUR.
Recommendation
Ingelbeen Soete, authorized distributor of Mobil Lubricants, suggested to the vessel Z.279 Ramblers to completely convert to Mobilgrease XHP 222. This versatile lithium-complex grease has a high resistance against water, even under high pressure, and offers an excellent protection against wear and corrosion.
Results and advantages
Mobilgrease XHP 222 helped the Z.279 Ramblers to significantly reduce their grease consumption and double the regreasing intervals. Consequently, the Z.279 Ramblers has an annual saving of 620 EUR in grease. Additionally, the revision cost was also cut in half to 3750 EUR/year (or 15000 EUR/4 years). Furthermore, there is a spectacular decrease in the number of early failures of critical components such as bearings and pumps. The corrosion in these components also decreased significantly.