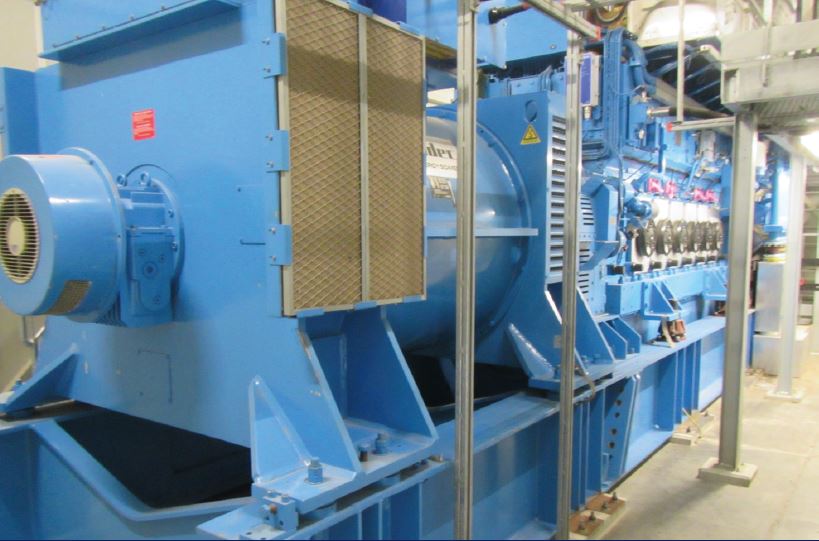 Bergen B36:45 L6 natural gas engine / Chemical company /Belgium
Double oil drain interval and 95 % reduced lubricant oil consumption with Mobil Pegasus 1107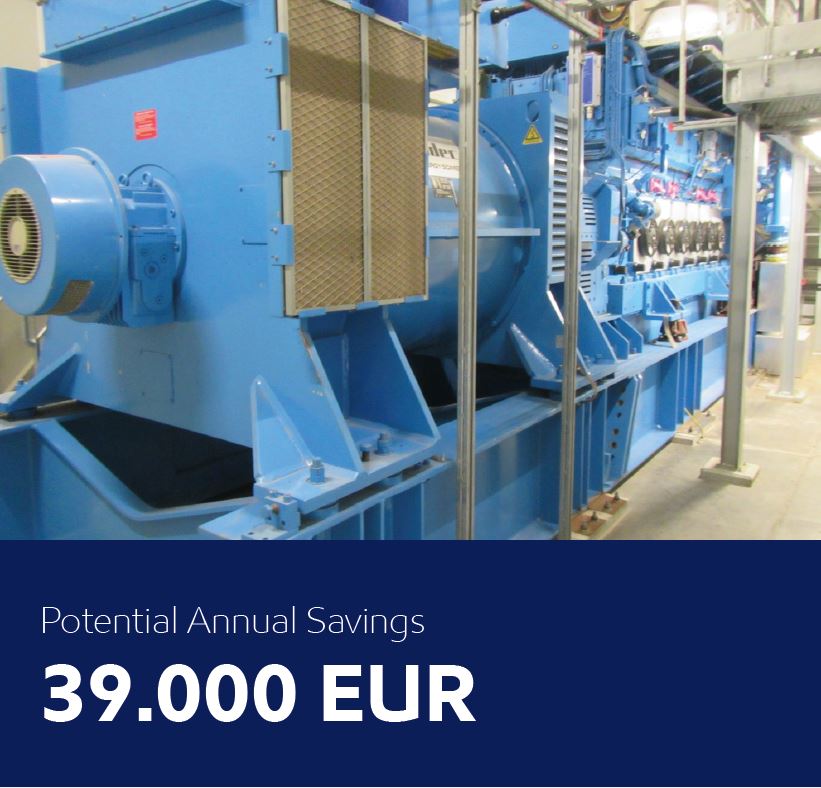 Situation
A chemical company based in Belgium had the ambition to improve their productivity with less downtime caused by oil drain, maximize power availability from their gas engine whilst helping to lower the environmental impact of their operations. ExxonMobil and its Authorized Distributor Ingelbeen-Soete utilized Mobil ServSM in order to help the customer meet their business goals.
Recommendation
ExxonMobil and Ingelbeen-Soete recommended the use of Mobil PegasusTM 1107 on the Bergen B36:45 L6 gas engine to reduce oil consumption, increase oil drain interval and achieve excellent engine cleanliness.
Benefits
Engine cleanliness improves engine efficiency and prevents potential failures and downtime. Excellent detergent and dispersant properties of MobilTM Pegasus 1107 reduce the formation of carbon, varnish and ash deposits helping with engine
cleanliness over a long period of time.
By using MobilTM Pegasus 1107 on the Bergen B36:45 L6 gas engine and completing a Mobil ServSM Specific Lube Oil Consumption and Oil Drain Interval Study, the chemical company achieved:
• Double Oil Drain Interval - 10.000 hours
• 95% reduced lube oil consumption - compared to OEM reported specific oil consumption
• Lower operational and lubricant oil costs