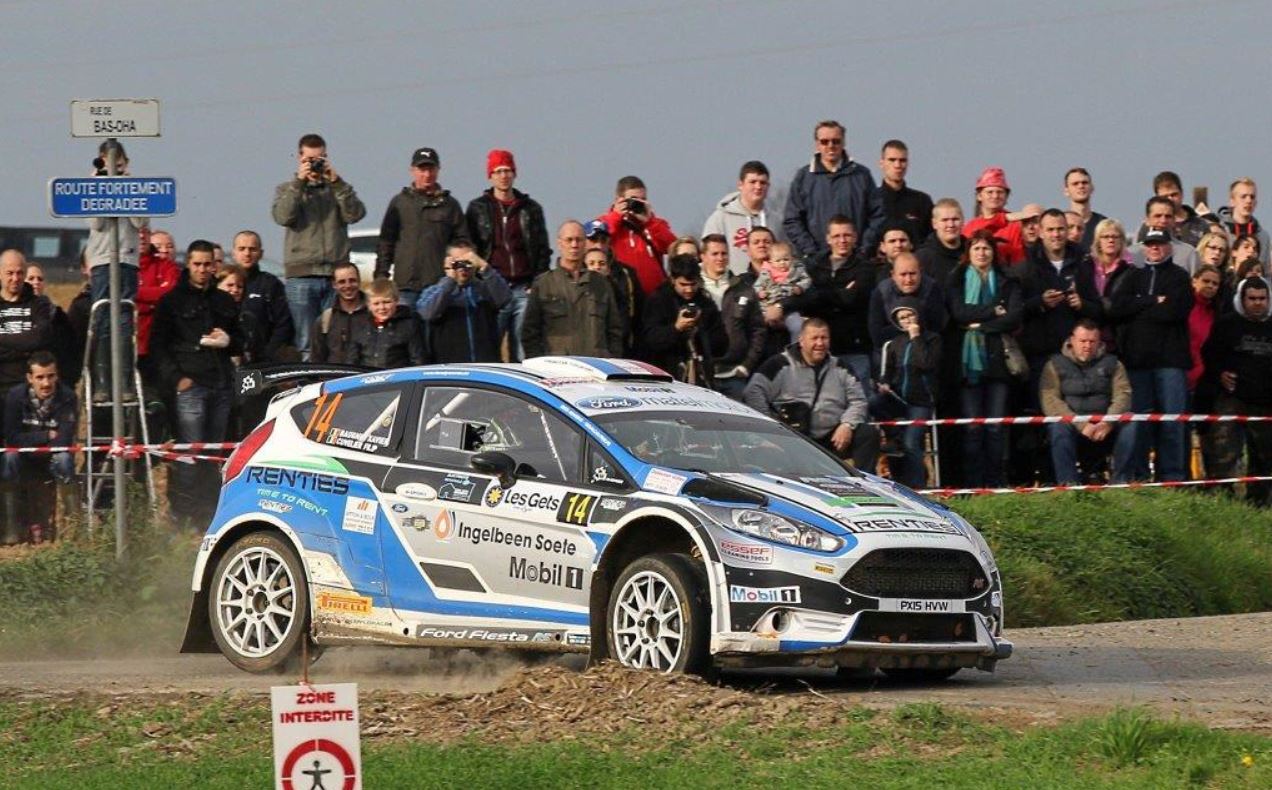 Ingelbeen-Soete and Teamfloral are proud to announce their partnership for the Ford Fiesta Sporttrophy.
This Ford Fiesta Sporttrophy exists of 3 different championships who are making it possible for drivers to build up their motorsport career. The championship if following 'the arrive and drive' formula. Participants are driving with the Ford Fiesta ST EcoBoost, builded by M-Sport and maintained with Mobil 1 by Teamfloral. Mobil 1 and Ingelbeen-Soete will be omnipresent within the Belgian motorsport
Discover here how Mobil 1 and motor sport are a perfect marriage since decades.