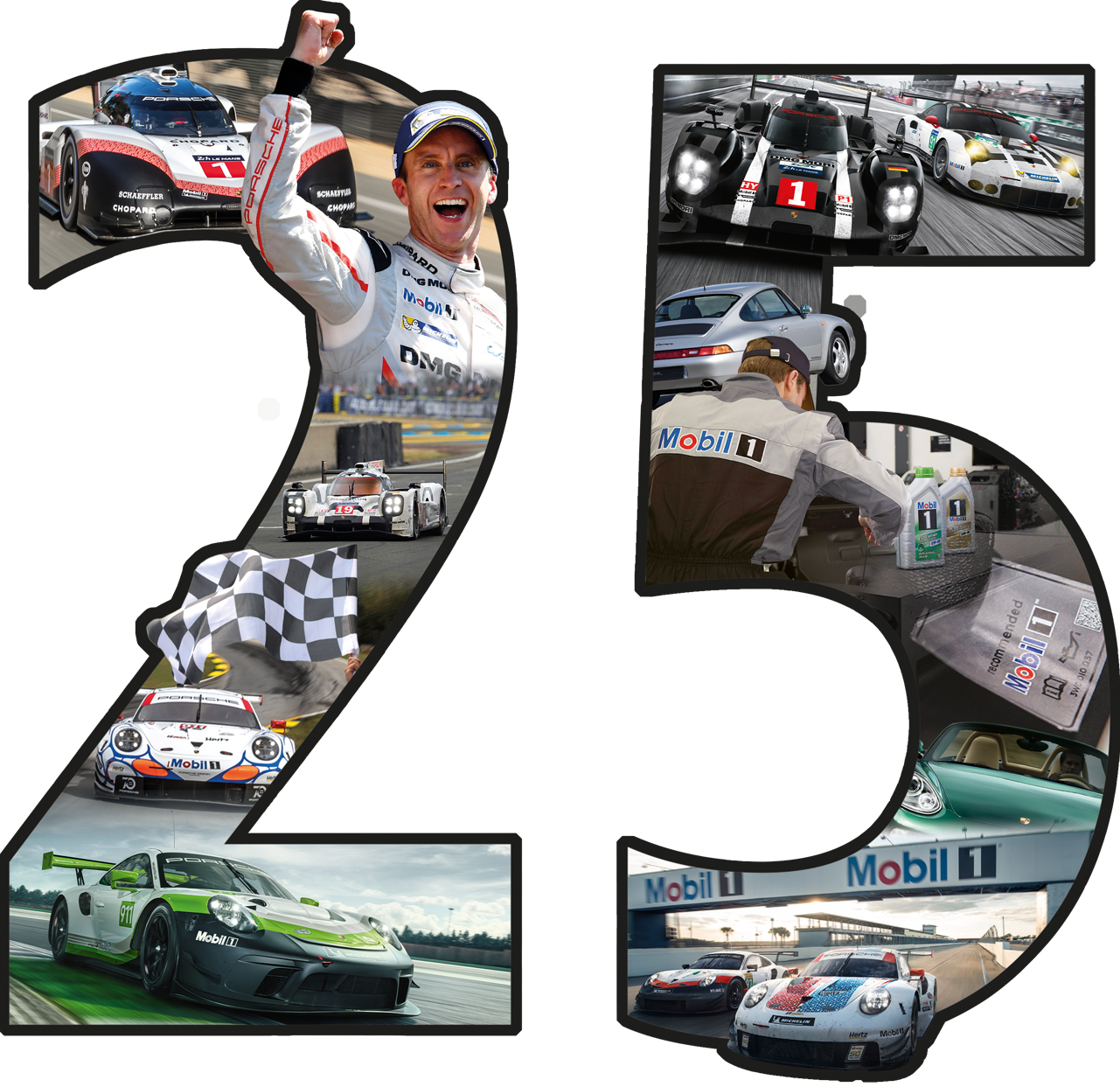 Partners in performance for 25 years
For a quarter of a century Mobil and Porsche have been one of the most successful and longest partnerships in motoring. The innovation we have brought to the track, together with Mobil's long engine life protection, has led to exceptional performance on the road.
Our engine oil, which enables Porsche's racing vehicles to deliver top performances on r&tetracks, also improves the driving performance for every Porsche owner. Every Porsche car leaves the factory filled with Mobil 1 engine oil with OW-40 viscosity - that's well over one million cars since this celebrated cooperation partnership began Even though we've reached the momentous 25-year milestone, our long and successful cooperation partnership shows no sign of slowing down. We continue to work together, researching and developing innovative engine oils in the pursuit of perfection. And as we accelerate into the electric age, we are focused on pushing the limits of what electric vehicles are capable of too.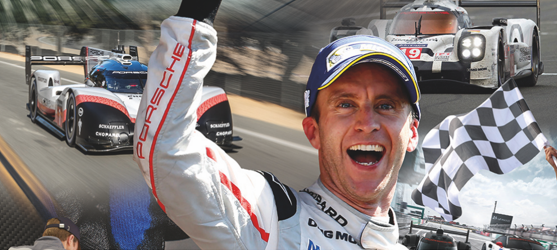 "Reliable cooperation partners such
as ExxonMobil provide fantastic
support and offer a high degree of
planning certainty." says Head of
Porsche Motorsport, Dr Frank-
Steffen Walliser.
"Together, we have celebrated unforgettable moments securing victories at long distance classics such as Le Mans and Daytona and winning titles in the most important motor racing championships around the world."
"ExxonMobil is one of our closestand most important cooperation partners, not only in motorsport but also in the development of our production engines,
which are filled at the factory with the high-performance lubricant Mobil 1" says Porsche's Member of the Executive Board for Research and Development, Dr. Michael Steiner.