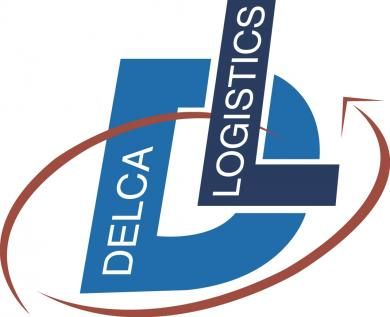 Delcatrans organizes national and international transport and logistics. They have a fleet of 102 trucks, consisting of Volvo and Renault trucks. The test has been done on 4 Volvo FH13 trucks and 2 Renault Premium trucks. Delcatrans used a 15W40 motor oil in the past. The trucks, of which the fuel consumption was closely and continuously monitored, mainly did similar trips with the same driver.
Recommendation
Mobil Delvac 1 LE 5W30 has the right approvals for both the Volvo trucks, as well as for the Renault trucks, namely Volvo VDS-3, VDS-4 and Renault RLD-3. The composition of this high performance motor oil lowers the resistance in the engine. This leads to a decrease of fuel consumption and a drop of the temperature in the engine. Mobil Delvac 1 LE 5W30 has excellent cold start properties thanks to its excellent viscosity-temperature characteristics. This leads to less wear at high temperatures.
Results
The test has been evaluated after 8 months and an average of 2,9% fuel savings has been measured on this 6 trucks thanks to Mobil Delvac 1 LE 5W-30.
This 2,9% fuel savings equals 980 euro per truck. For the whole fleet there is a gain of 83000 euro per year and a drop in CO2 emission of 3 tonnes.

More information about this unique Mobil Delvac 1? Contact us today! We will be happy to assist you!