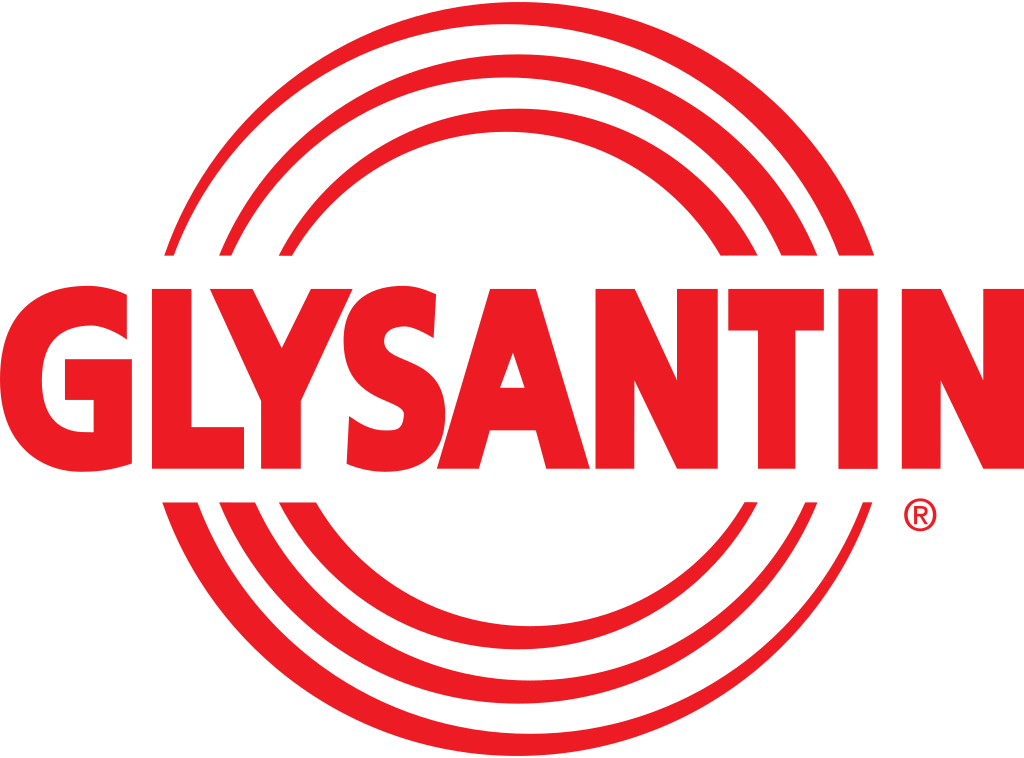 BASF Glysantin is an antifreeze with an ethylene glycol basis. The BASF Glysantin trademark guarantees an excellent protection against corrosion , cavitation and foaming in the engine and has therefore most approvals from leading motor manufacturers.
Ingelbeen-Soete has been allocated the official distributorship of BASF Glysantin products for Belgium and Luxembourg.
We can offer you the full range of BASF Glysantin products combined with a complete technical support. More information? Feel free to contact us!