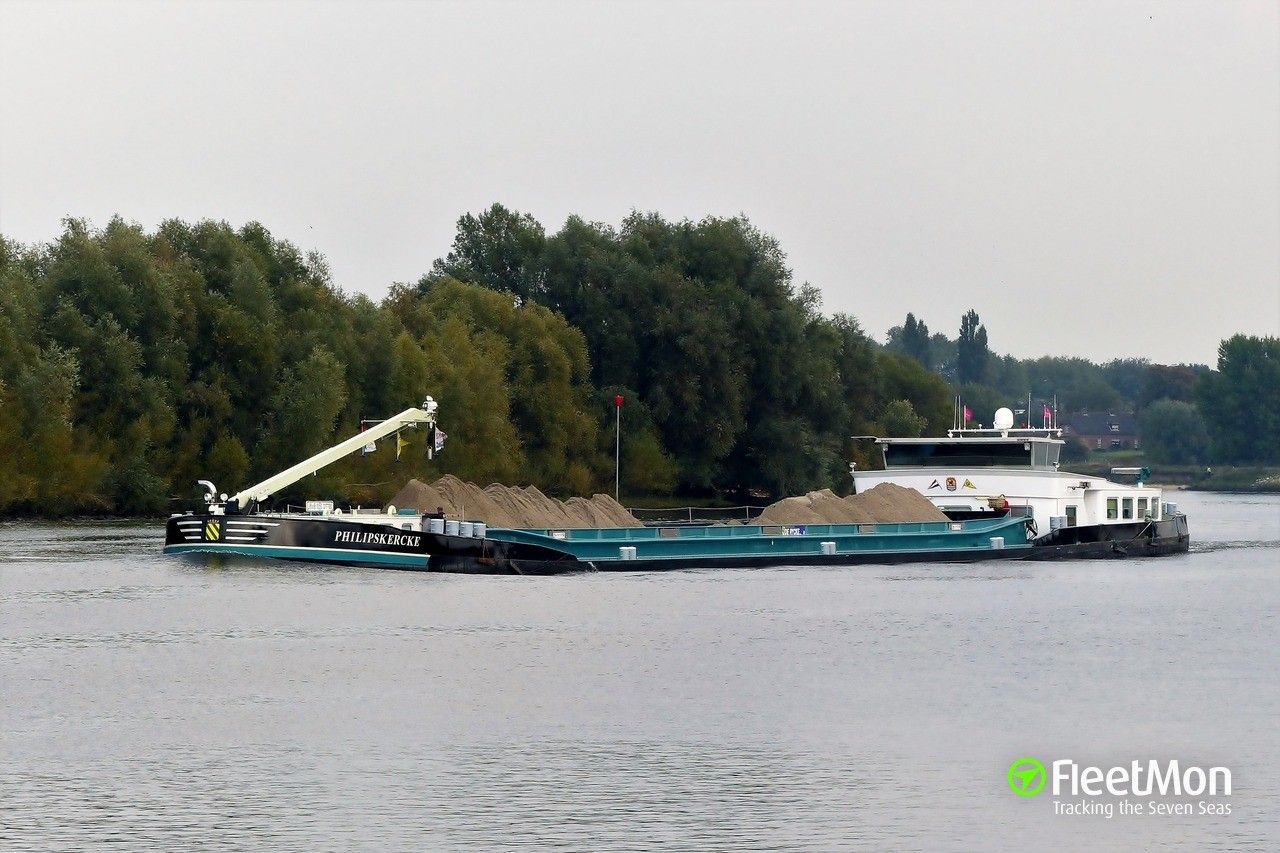 MBS Philipskercke I | Mobilgard HSD+ 15W-40 | Caterpillar 3512B
Situation
The Philipskercke I of the Faasse family sails via charterer Zand- en Grinthandel van Ouwerkerk for shipper Gebroeders De Rycke Beton. Managing director Johan Faasse attaches great importance to sustainable business. Proof of this is his commitment to The Blue Road and Green Award. Furthermore, he also saw his customers in the construction sector put more focus on this. Therefore, in early 2019, a soot filter and catalytic converter were installed in the Philipskercke I to reduce soot emissions. This installation requires a modified engine oil and at the same time Mr. Faasse also wanted to use the oil more sustainably.
Recommendation
Mobilgard HSD+ 15W-40 was used in the Caterpillar 3512B main engine. This is an extra high performance, multigrade engine oil specifically formulated for extended drain intervals in heavily loaded high speed marine diesel engines. The Mobilgard HSD+ 15W-40 offers: Verbeterde oxidatiestabiliteit
Excellent soot and viscosity control
Excellent anti-wear performance
Complies with API CK-4: suitable for emission after-treatment systems
Result and advantages
With Mobilgard HSD+ 15W-40 and MobilServ Oil Analysis monitoring, oil life was increased from 2,000 to 4,000 hours. The results of the oil analyses were discussed in detail each time and the trends showed an oil and engine in optimum condition. This saves approximately EUR 1 600 per year on oil consumption, filters and labour, and there are 680 litres less waste oil, which contributes positively to the ecological footprint of the Philipskercke I and its sustainable image.